Shopping Cart
Your Cart is Empty
Thank you for your business!
You should be receiving an order confirmation from Paypal shortly.
Exit Shopping Cart
Join our Facebook group for daily tips, advice and encouragement for conscious living
We are Creators, Mothers, Sisters, Wives, and Best friends......
We are an online community of awakened women living consciously and in harmony.
We are US and unbiased sisterhood!
Knowing the courage it takes to live a conscious lifestyle and how having support during this transition can help lessen the anxiety and depression that can accompany awakening so I have created a safe haven so that women can explore their awakening in peace.
Here's how a few of our members feel about our community.......
The community is everything. I needed a safe haven to learn, grow and make positive changes in my life. I was physically and emotionally I'll. I knew I had to make changes. I was getting a second chance at life after cancer. I needed and wanted to make changes so that I can enjoy the rest of my life. Really enjoy and LIVE. So many thoughts, inspiration, support, knowledge and friendship can be found in this community. Through this community, I have a new lease on life and I am on my way on the journey of my life.
Sonja Lawrence
Community Member since 8/2017
Our sisterhood. It's such a beautiful thing to feel totally free to express my true self without fear or judgment.
Community Member since 2/2018
It is a blessing knowing Sweetie Cheresse Hamlett and listening to her workshops and videos, as well as reading her informative posts. She gently, yet urgently, guides you to create and sustain conscious living. She goes beyond awareness and advocates for ACTION! A decision without a corresponding action is wishful thinking. Follow her, stalk her (in the best possible way), learn, grow, and live consciously!
Shenae Meads
Community Member since 3/2018
A community of connection, freedom, support, knowledge, and love.
Community Member since 10/2017
Love love love Sweetie, her heart, her knowledge and all the wonderful information she shares!!! Such a blessing to us all! 💖
Ericka Richadson
Community Member since 2/2018
Sweetie Cheresse Hamlett has been a blessing to me & my family more than she'll ever know. I know I pull on her so much but she's always patient. Her knowledge is out of this world! I really enjoy learning & growing from her. Just glad to have her in my life! 😊
Community Member since 7/2017
So glad to be apart of such a great community. I enjoy the information and videos. Sweetie definitely shines bright. 💜
Anastasia Lee
Community Member since 8/2017
The community is as easy as 123 and gives self help tips for
everything so the next step for me is to continue to apply the lessons and be
patient but ready to relieve the benefits
Across the board from total body to what we put In and on our bodies
you cover and show us how to flourish within ourselves I couldn't be
more grateful and excited
Nicole Fullard
Community Member since 5/2018
I love the diy projects and the art of alignment. I love that you share your homeschooling journey as that will benefit me more as I get more hands on with his schooling. Girl you help me so damn much. Lol like without the art of alignment, I would still be struggling instead of flowing. That was huge for me!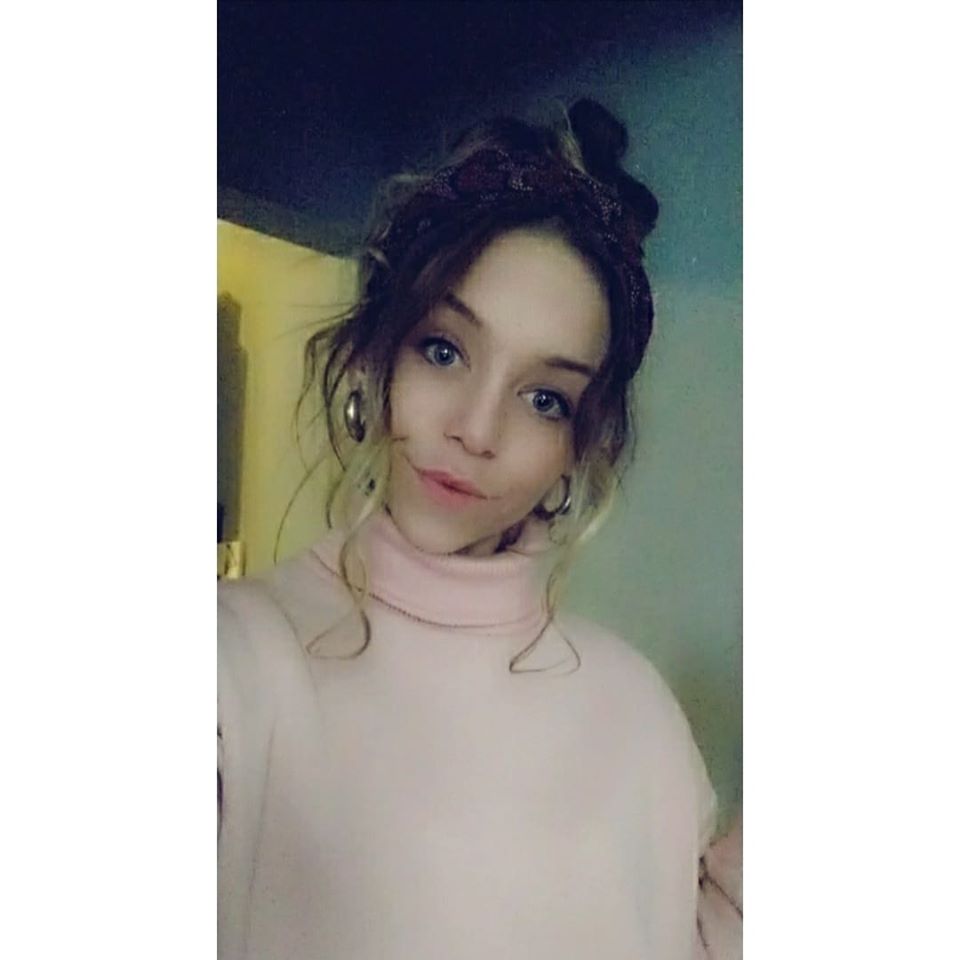 Naomi Sutcliffe
Community Member since 2019
I love this group, it covers all areas of sharing knowledge.
/